WELCOME TO NAVIGATOR JAPAN
Japanese produced tips using the finest pig leather.
Our headquarter is located in Tokyo, Japan.
We are doing our business worldwide, mainly trading with one distributor in each country.
Our products are used for making cues in many custom cue makers too.
We are often holding charity events.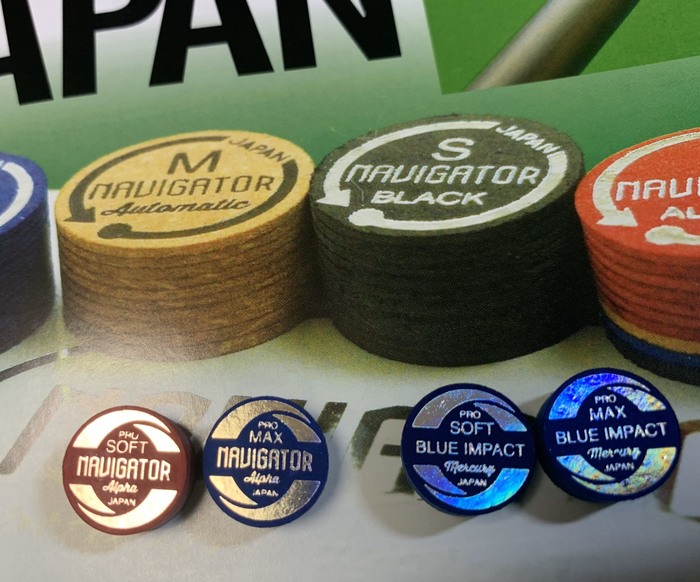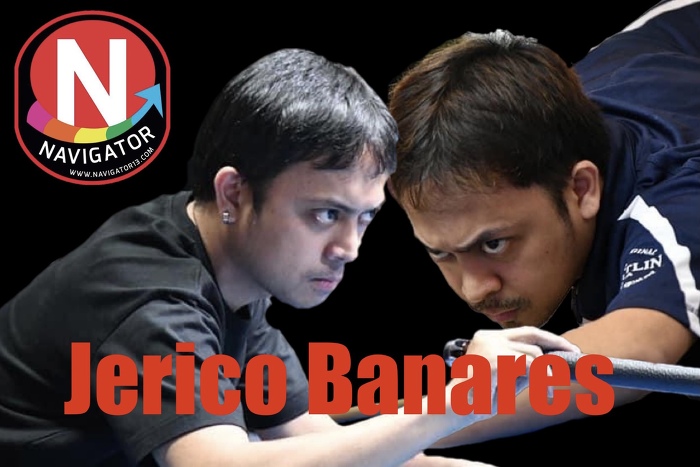 NEW NAVIGATOR BILLIARD GLOVE
(製品特徴)
1.新色の赤色(ピンクロゴ)とグレー色(ブラックロゴ)を加え、各グローブ共にLOGOを両面に入れる事で左右兼用となりました。
2.サイズはフリーサイズでS〜XXLまでのサイズに対応します。
3.手のひら側にくるLOGOはラシャとの滑り止めとして機能します。
4.伸縮性が良い水着素材を採用している為、速乾性 耐久性に優れています。      

NEW NAVIGATOR BILLIARD GLOVE
(Product features)
1. By adding new colors red (pink logo) and gray color (black logo) and putting LOGO on both sides of each glove, it can be used for both left and right.
2. The size is free size and corresponds to the size from S to XXL.
3. The LOGO that comes to the palm side functions as a non-slip with table cloth.
4. Because it adopts a swimsuit material with good elasticity, quick drying is excellent in durability.